Your portal invoices are loaded onto your secure partner portal and payments are made by direct debit from your nominated credit card.
To view a past invoice:
1. In your Partner Portal, click on the 'Admin settings' cog.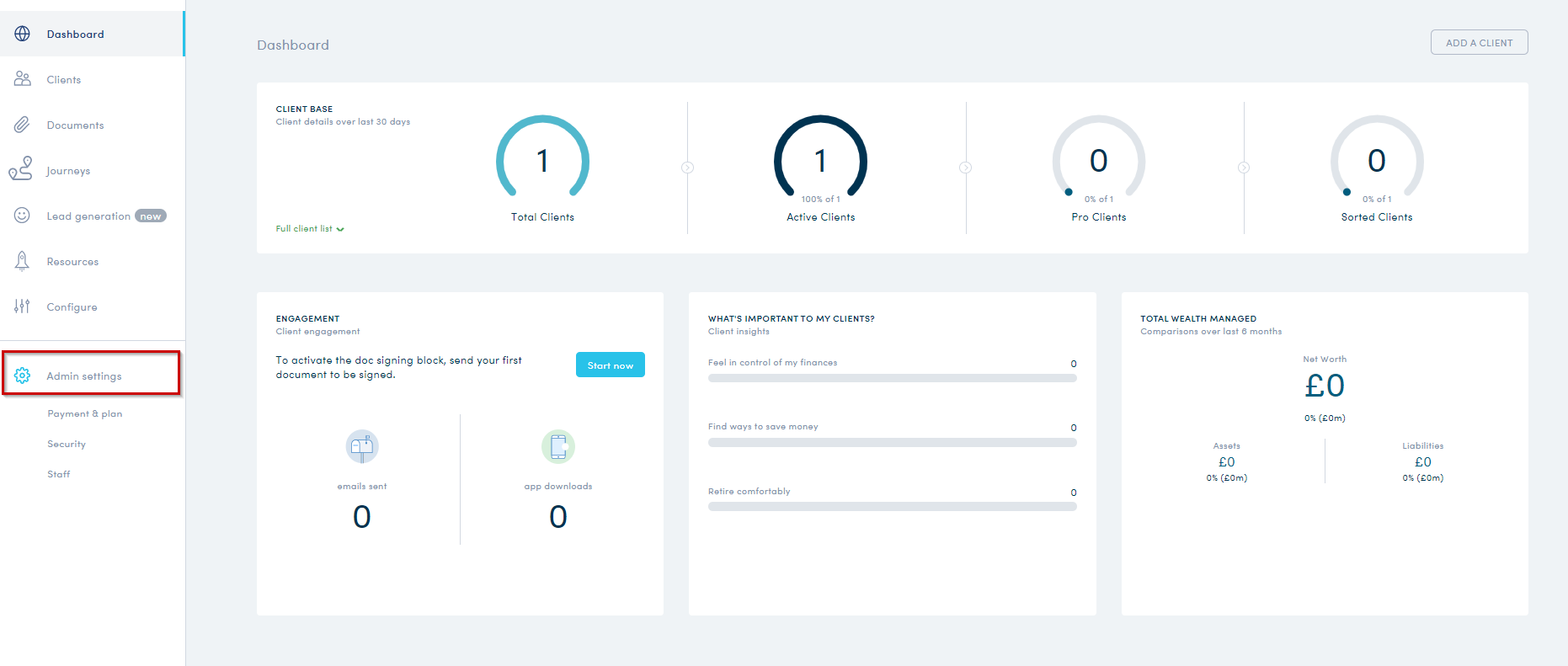 2. Click on Payment & Plan in the dropdown menu.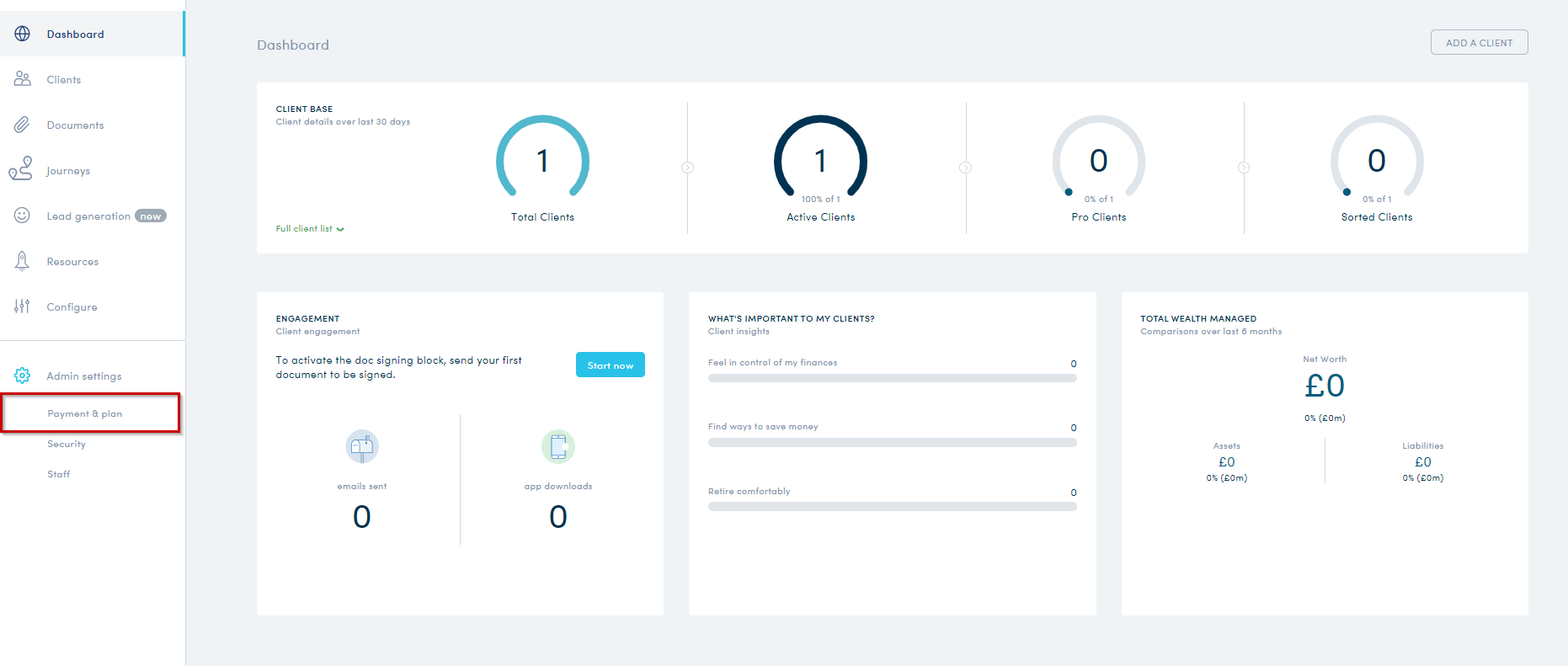 3. Click on 'View Invoices' to the right of 'Last invoice amount'.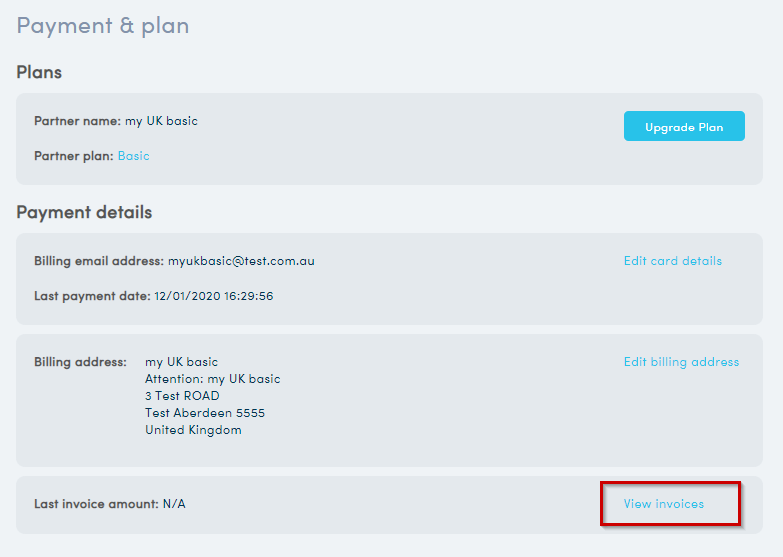 4. A list of past invoices will appear showing:
Invoice Number

Invoice Date

Amount

Invoice details



5. Click the 'View Invoice' link next to the invoice you would like to open.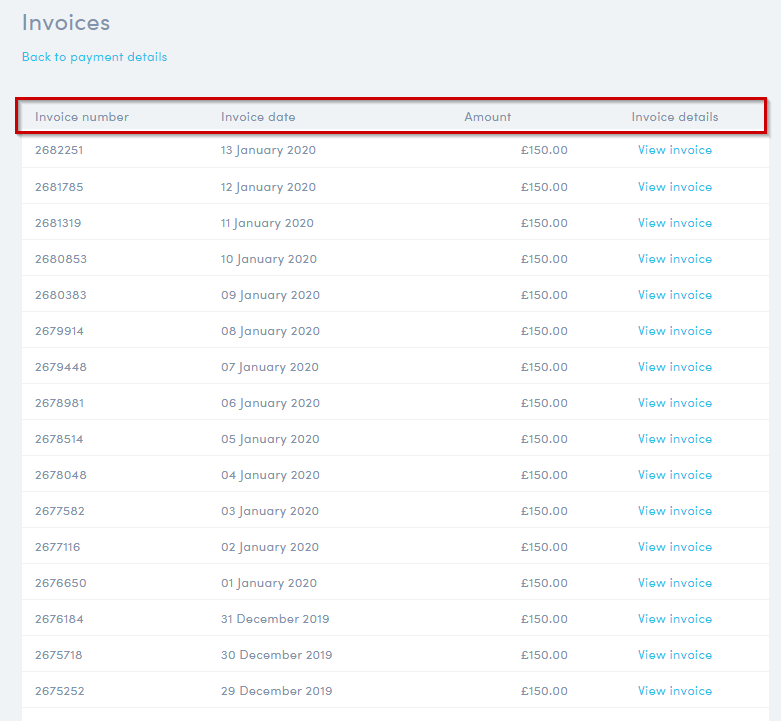 6. The invoice will open in a separate tab. You can view the invoice on the screen or download the invoice as a PDF from the top right of the page by clicking 'Download report'.